BACKGROUND

Argenta Plaza is a new urban park space located on the historic Main Street of North Little Rock, Arkansas. Formerly a vacant lot, the 34,320 sf plaza will act as a welcoming front porch to the city and anchor the neighborhood as a new center of commerce. The plaza opened to the public in Fall 2020.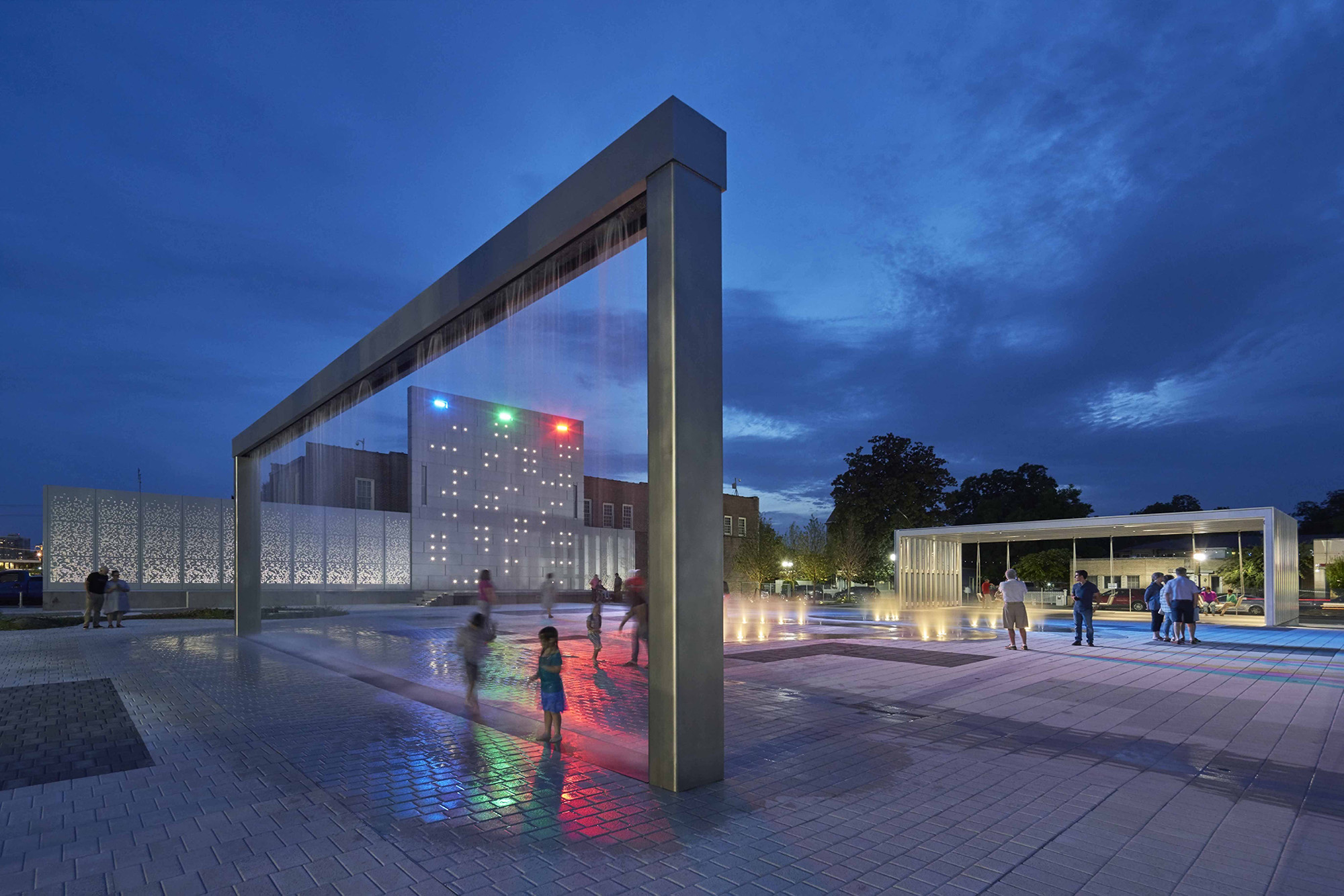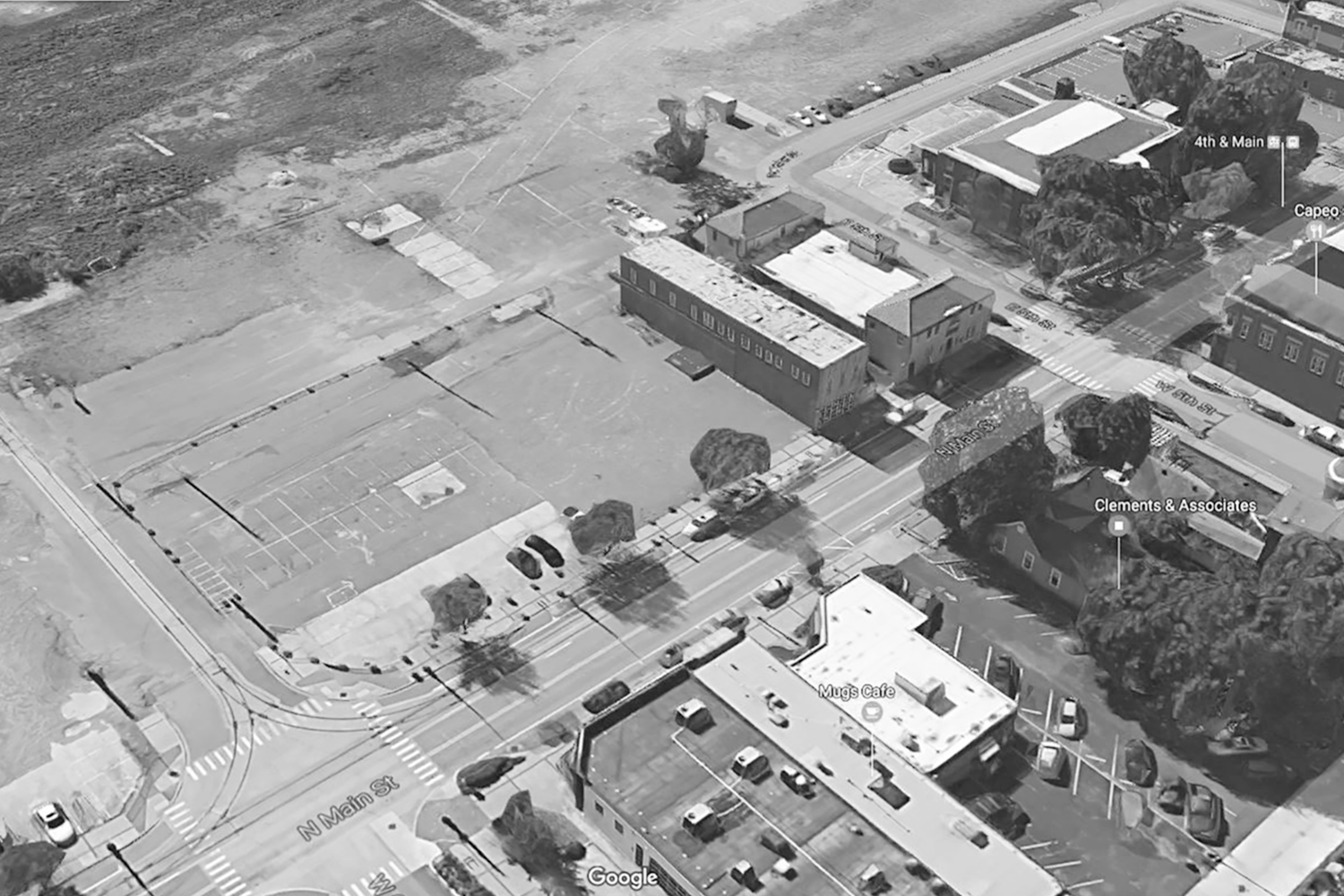 A pixelated camouflage paving pattern meets bermed grass landscapes formed to mimic the surrounding riparian landscape. Shaded swings attract visitors and create a uniquely playful and elegant street edge. Structures inspired by local barns and manufacturing buildings reflect the activity of the plaza through mirrored surfaces while a 50-foot long water wall anchors the back of the site.




A new stage and video wall enables community gatherings, live performances, and the viewing of movies and sporting events. North Little Rock Mayor Joe Smith has said of the project, "In my nearly 30 years of working for our city this is going to be the biggest economic development generator we have ever done."
The plaza is designed in collaboration with
Taggart Architects
.